Congresswoman Diana DeGette
Diana DeGette represents Colorado's 1st Congressional district and has established herself as a leader here in Colorado and on the national stage. She proudly stands on the frontlines for progressive change on health care, reproductive rights, climate change, consumer protection and the environment.
Diana serves on the powerful Committee on Energy and Commerce where she has leveraged her leadership position to improve health care, expand medical research, reform corporate business and accounting practices, ensure that our homeland is adequately protected, take on global climate change, and move America toward energy independence. In 2019, Rep. DeGette was named Chair of the Subcommittee on Oversight and Investigations, putting her in a position to hold Administration officials accountable.
In addition to her committee assignments, Diana is the Co-Chair of the Pro-Choice Caucus, Vice-Chair of the LGBT Equality Caucus and holds membership in 20 Caucuses focused on advancing medical research, culture and renewable energy.
---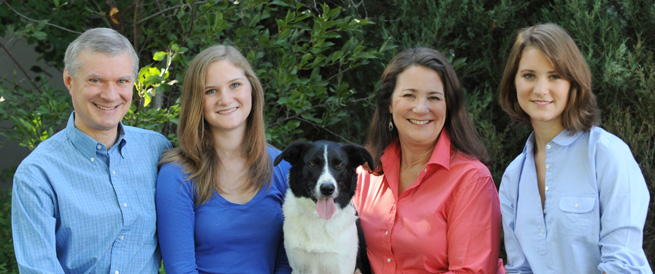 Diana is married to attorney, Lino Lipinsky. They have two daughters, Raphaela and Francesca and a dog, Charlie.
A fourth-generation Coloradoan, Diana graduated from Denver's South High School, received her B.A. magna cum laude from Colorado College in 1979 and her J.D. from New York University School of Law in 1982. She served two terms in the Colorado House of Representatives serving as Assistant Minority Leader from 1993-1995.